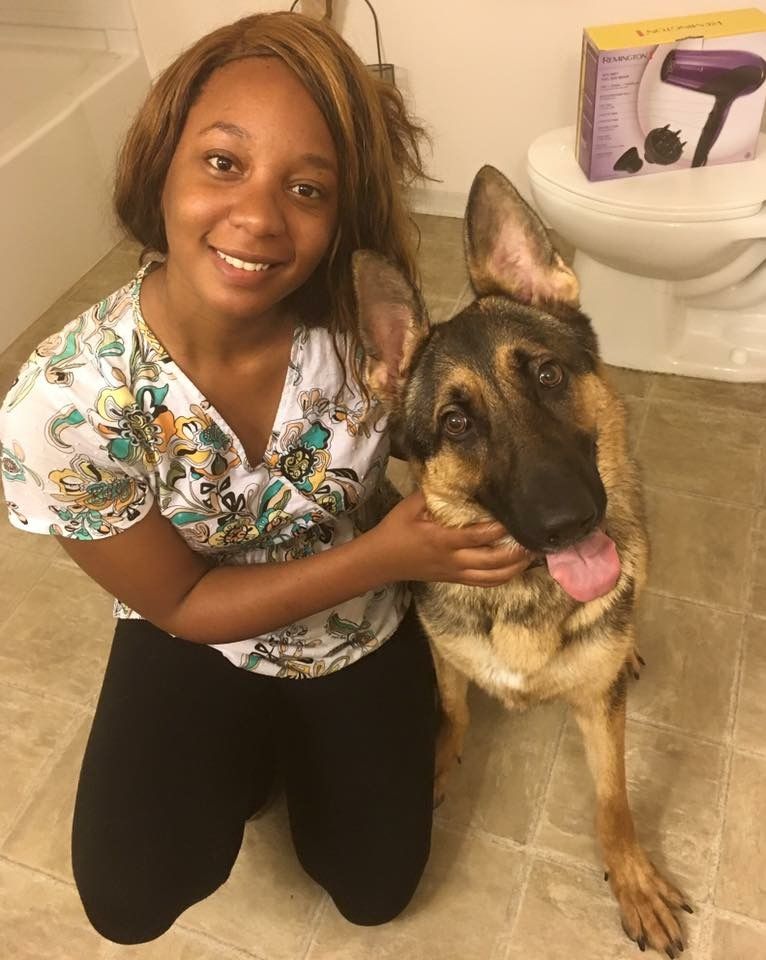 Lita Lindholm
Hello I am Lalita Lindholm, the owner and operator of Paw Addicts. I am local girl from Hawaii and also a military wife. I also have one daughter that was born here in Hawaii and loves animals.

I am also a Veterinary Technician and have worked in the veterinarian industry for 8 years in everyday clinical care and emergency. Coupled with that, I have been pet sitting for 10 years and have lots of experience on what an animal needs to be comfortable while the owner is away.
I opened Paw Addicts in 2010 and since opening I have continued to build the business and improve the scope and quality of service offered to our clients. We are licensed, bonded and insured for your protection and able to help with all of your pets' needs. Paw Addicts is independently owned and operated, we are not a franchise.
The company is a part of Pet Sitters Associates. All of my staff members are trained by me personally. So they are well prepared for an emergency situation with your pet. Our Company specializes in in-home pet sitting. We are able to help you with any pet care service that you need.

Have More Questions? Ready To Reserve? Contact Us Today!
Check out our Facebook pages & see what others have to say about us!