Big and small, we care for them all. From hamsters to large dogs, our pet care staff has experience in caring for all types of pets.
We offer both options. Whether you need house sitting, daily walks, daycare. With those services we come to you home. If you need to board your pet with us in our home. We can do that also.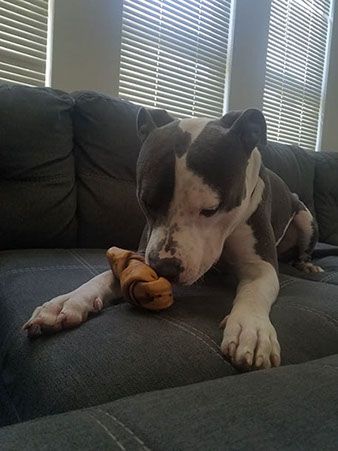 The visit will include everything needed to ensure that your pets are safe, secure, and engaged while you are away. For dogs, this may include walks, playtime, fresh water, brushing, feeding, tummy rubs, and lots of love. For cats, we take care of the litter box maintenance, playtime, feeding, fresh water, and lots of cuddles.

We will also administer medications as needed. Complimentary home maintenance is also included which may involve bringing in the newspapers, mail, watering plants, rotating lights, blinds etc. If you have a pet other than a dog or cat, just let us know what you need and we will be happy to accommodate!
The number of vists we come per day is completely up to you! If you would like us to come once, twice, or three times a day, it is up to you. We are flexible!

We also offer a great overnight option in which we will sleepover with your pets. We are available 365 days a year, 7 days a week, and our normal hours for visits are 7am - 10pm.

However if you have special needs for your pets outside of those hours we will do our best to accommodate.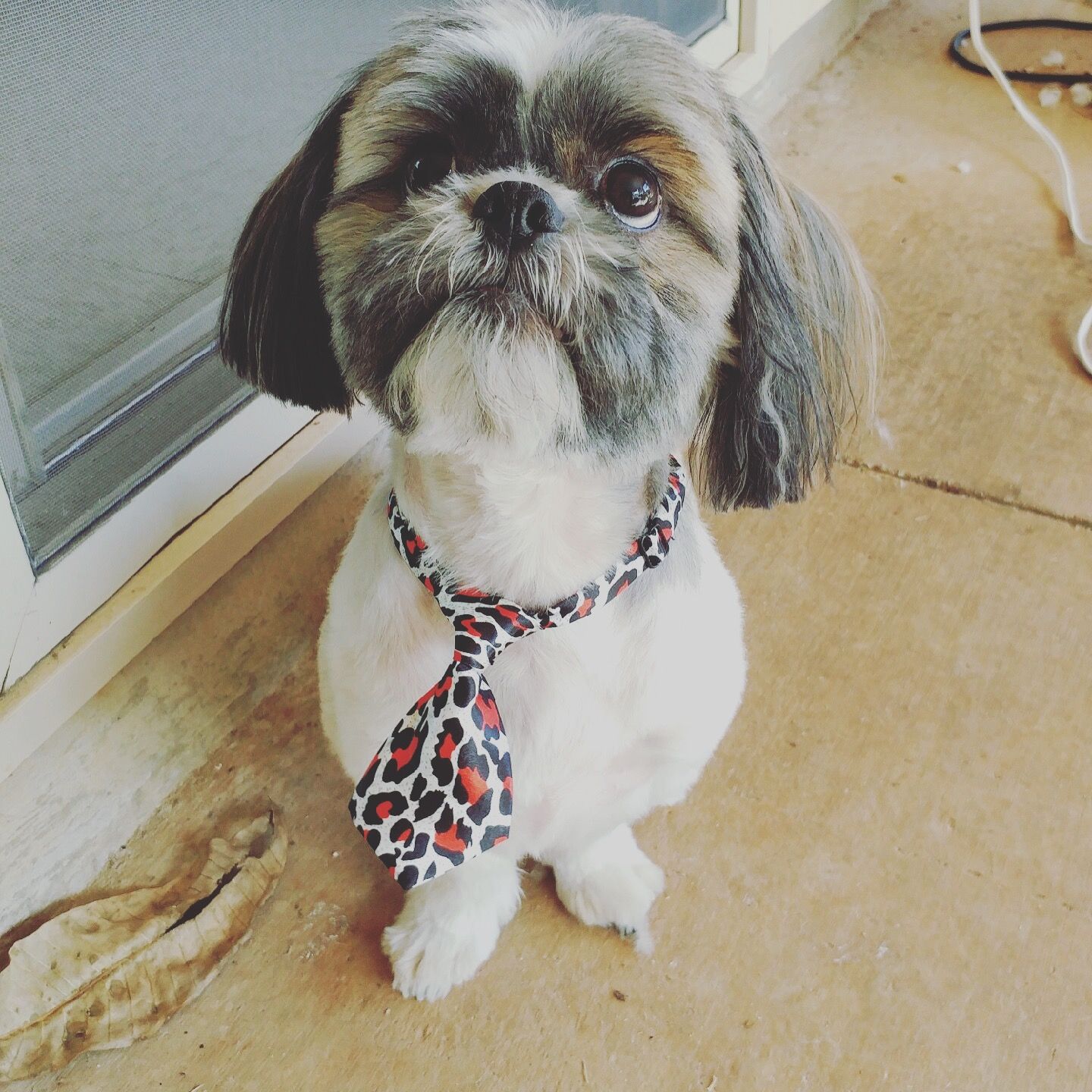 Yes we do! We also have a sitter that is a dog trainer. Request Mary if you want this option.
You can request services online 24/7 when you are logged on to our website. You can also call us at (808)692-3730 or email us your request. We allow you to easily request visits with a few clicks of the mouse. We know you lead a life on the go, so we try to make pet care as easy and straightforward as possible!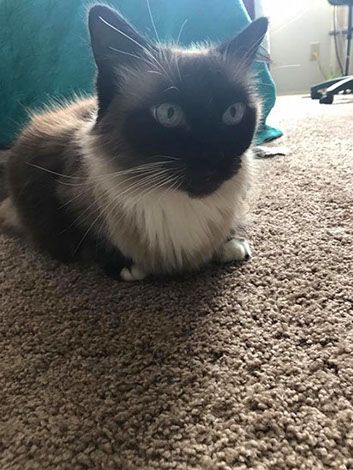 We know what great buddies your pets will become with their pet sitter, so it is always our goal to keep you with your same primary sitter each time you book services.

However, in case you request services when your normal sitter isn't available, sick, or injured, rest assured that our ther staff members are just as fabulous as the one your pet has come to know and love.
We require payment at the time of service. We accept all cash, all major credit cards and PayPal.
For new clients, contact us about a week in advance of your trip so that we can arrange a visit to your home to meet your pets and discuss their care.

Once you are a client, we understand that last minute emergencies or opportunities, may require you to leave your pet. We offer our services 365 days per year. So we can accommodate any last minute requests.
Yes we do. It is outlined in your service contract, and we are happy to discuss it at length with you.
We require 1 set of keys to your home. Most clients have us keep their keys on file, so we are always ready for future service at a moments notice. We are happy to return your keys and pick them up for each period of service.
Of course! We understand that as a pet parent you are concerned about them. We promptly respond to all clients inquiries about their pets. Most of our staff send text and photo updates to pet parents.
Yes! Our staff are trained in Pet CPR & First Aid. We are all experienced in administering pills, drops, ointments, and subcutaneous injections. Several part time staff members are veterinary technicians!
The benefit of hiring our service, is that if one staff member is detained or delayed, we have about 19 other staff, ready, willing and able to get to your pet!
Many dogs experience separation anxiety. In extreme cases medication is needed, but in most cases exercise will help to alleviate their anxiety. A break in the day with a visit by a Pet Sitter provides the exercise, focus and stress relief these animals need.