Doggy Daycare:
Do you want your pets to have fun and be socialized during the day for a few hours? Need continuous care during the day while you're at work? Then daycare is a good option for you. Your pet will stay in a sitter's home and have fun all day with great activities.
Base Price Rate: Daycare is charged at $5.00 per hour
Pet Taxi or Airport Transport Assistance: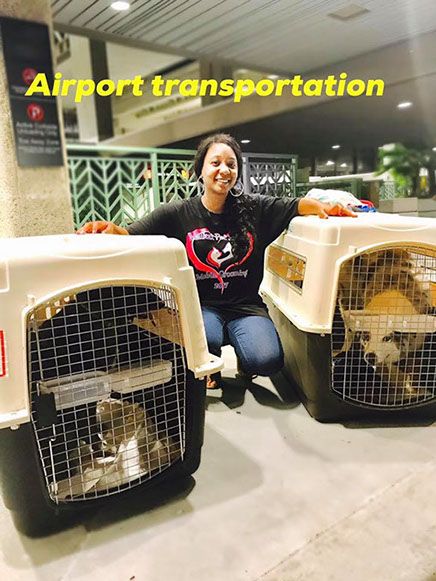 PCSing to or from Hawaii?
We Can Help!
Pet Taxi:
Juggling time to get to the vet, groomer, or any local destination? Vehicle unavailable? Paw Addicts does the work for you, freeing up your precious time. We will even shop for pet supplies.
Base Price Rate: Pet Taxi starts at $30.00 each way depending on gas & distance. Waiting or shopping time will incur an additional $15.00 per hour charge
Airport Transport Assistance:
Moving to Hawaii? Leaving the Island? Need assistance getting your pets to or from the airport? We can help! More than simply transporting your pet, we offer:
The ability to transport large, unwieldy crates
Assistance ensuring all paperwork is complete and correct
Interfacing with HDoA officials prior to departure or upon arrival
Handling entry and quarantine fees settlement (inbound pets)
Assistance obtaining necessary health certificate paperwork (outbound pets)
Our boarding services can also be paired with this option
Please note: we do not handle ticket purchasing, and we do not accompany the pet on the flight
Base Price Rate: Airport Transport Assistance starts at $150 for the first pet, $75 per each additional pet
​​​​​​​
Dog Training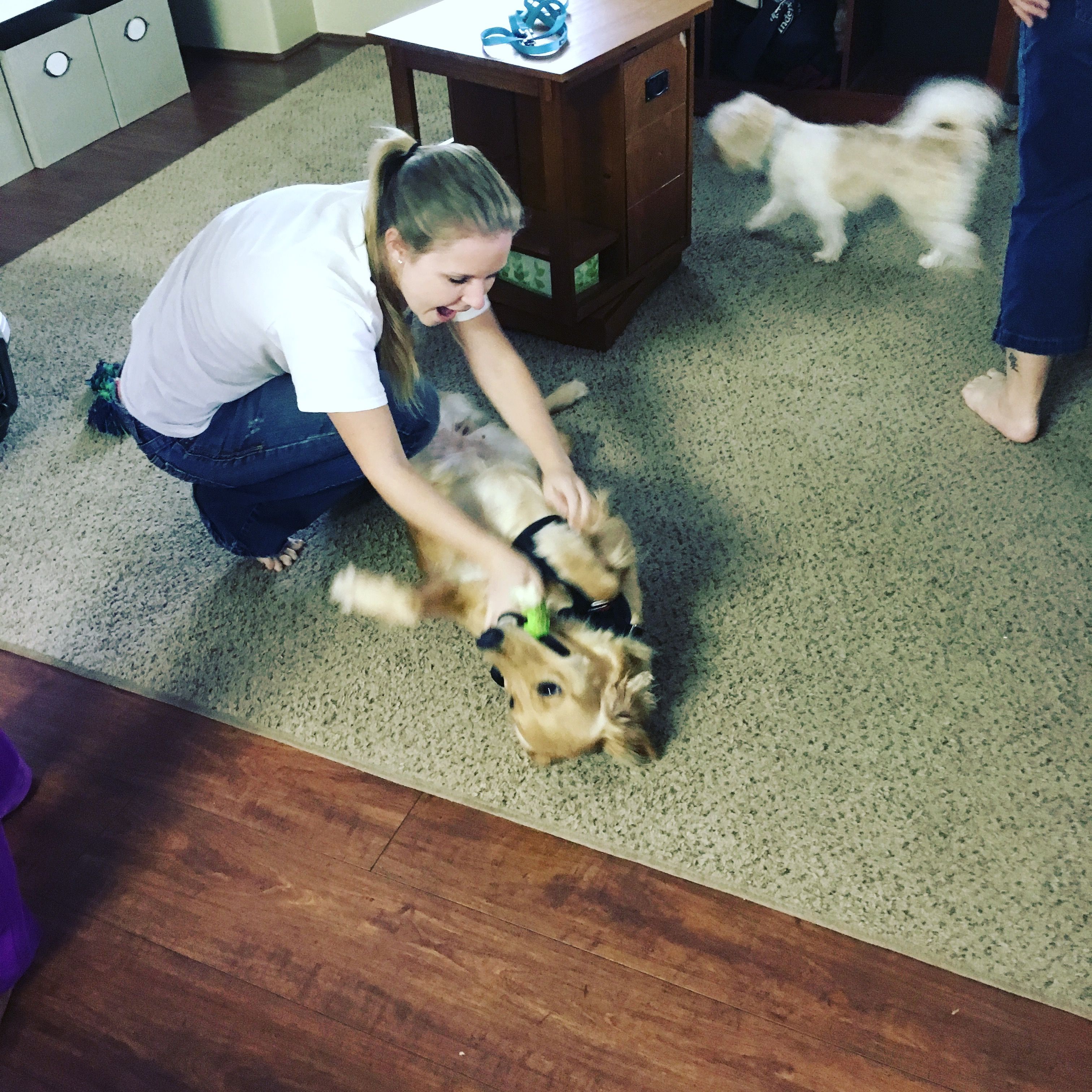 Some dogs just need a little education! We are happy to recommend Oahu's Dog Training Experts and Behavioral Specialists, Shadow K9. Contact them at:

Dan - Shadow K9
www.shadowk9.com
808-798-5278

​​​​​​​Back to Top